OUR TECHNOLOGY AND BUSINESS OBJECTIVES
We are a corpus of engineers, software designers, business analysts, marketers, artists, psychologists and innovators. We help brands to develop greater loyalty and more profitable customer and employee relationships.
Our gamification social world has been applied on projects in various markets and countries with a common goal· to create flawless, engaging user experiences for brands around the world.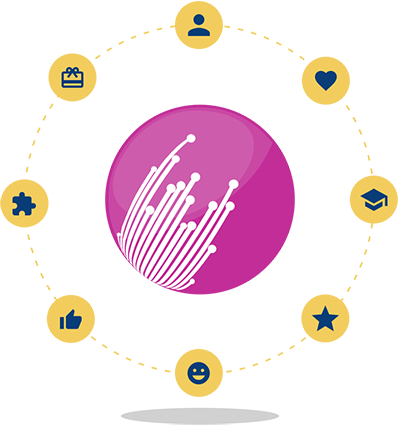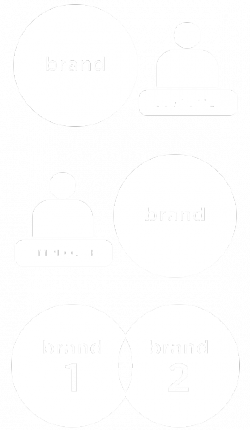 We offer a full range of B2B, B2C and B2Employees loyalty products and services.
Our skilled teams work with marketing, branch networks, logistic, H.R. and operation managers in order to design and develop:
Campaign strategies, optimization, and analysis
Personalized experiences to customers, B2B partners and employees
Holistic loyalty functions including business gamification, content management, traffic, vulnerability assessments and transactions
OUR
GAMIFICATION

SOCIAL WORLD
ICON Platforms' TALOS gamification platform is an enterprise-ready, cross-platform system with on-demand analytics offered with software licenses or as-a-service. It's designed to increase employee and customer engagement using some of the techniques that make games fun, interesting and engaging· getting challenged, make achievements, being rewarded and having fun.
The premise is pretty simple:
Incentivize specific and explicit social behaviors
Increase awareness for products and content
Drive participation in high-value social campaigns
Reward consumers and employees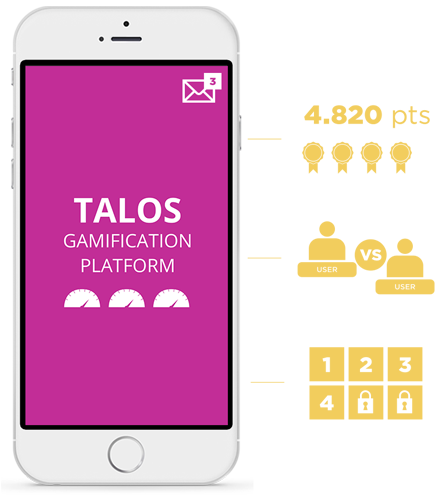 We are a results oriented company. 
We believe in the principle that hard work and high productivity is something to be proud of.
CONTACT US TODAY AND FIND OUT HOW YOU CAN USE GAMIFICATION TO YOUR LOYALTY STRATEGIES