We help you implement
in your loyalty strategies
business gamification solutions

with our cutting-edge platform
TALOS

ICON Platforms is a pioneer company in loyalty and relationship management, offering customers some of the latest technologies focused on business gamification solutions. 
With TALOS GAMIFICATION PLATFORM our own flexible cross-platform technology and strong R&D we offer clients access to powerful digital technologies.
ICON Platforms' Gamification social world is taking the essence of games – fun, play, transparency, design and challenge and apply it to real-world objectives.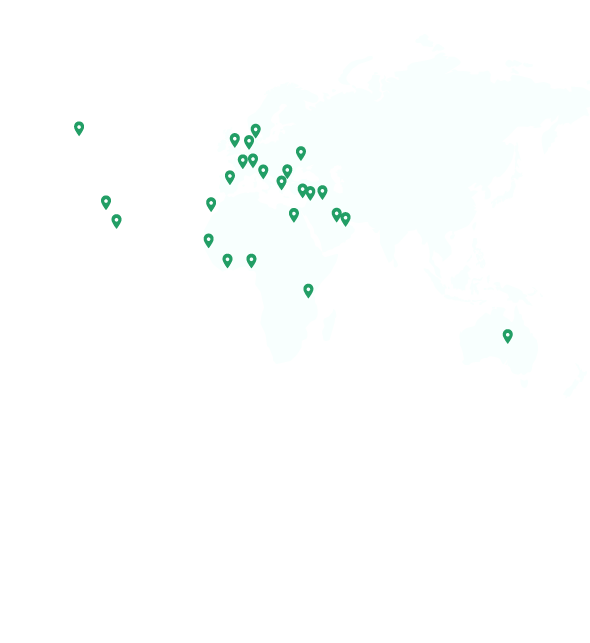 ALL IN ONE FOR A LOYALTY SOLUTION
TALOS gamification platform is our customer – driven, onine engagement solution, developed with the enterprise in mind.
It features exceptional scalability and performance capabilities, and has been designed from the ground up with modular S.O.A. architecture enabling "plugin-style" extensibility and easy third-party services integration on any part of the system (e.g. user database, payment provisioning, risk management, e-wallet).
TALOS puts the customer right in the heart of the online marketing operations.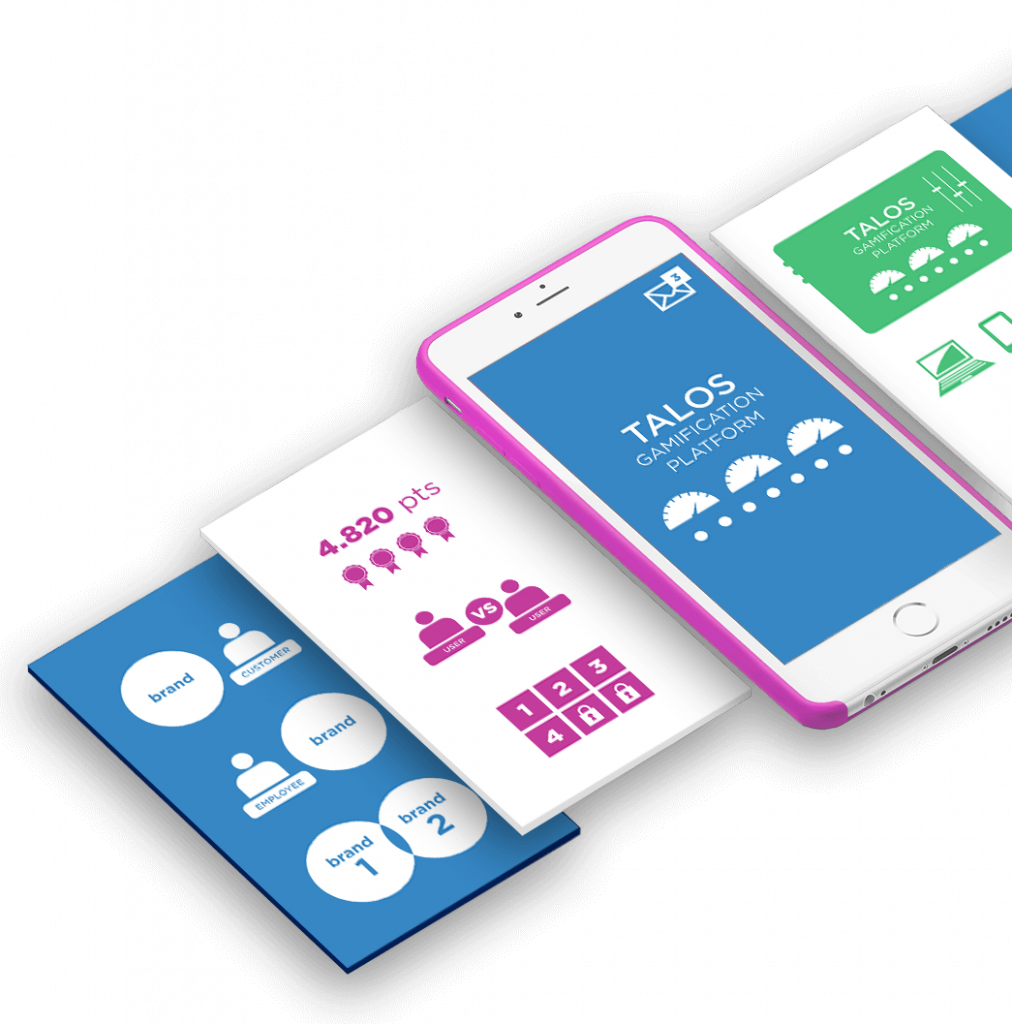 Don't think that gamification is about games, it's about behavior and psychology.
Find out how you can use gamification to your loyalty strategies.
> Full Stack Web Developer
We are currently looking for talented and experienced Full Stack Web Developers to join our team, who are passionate about moving fast, solving new problems and building awesome software. You will help build our new features and improve the existing ones.
> Senior Java Software Engineer
As a Java backend software engineer at Icon Platforms, you will participate in development of Talos, a loyalty and gamification platform, based on which Icon Platforms delivers tailored solutions to its customers.