TV CHANNELS, CABLE TV, BROADCASTERS
The future of television is much more than social.
Companion applications allow the audience to interact with the broadcasted content through their mobile device.
TV broadcasters can now engage their audiences in compelling and innovative social experiences related to first screen content for entertainment and advertising, in real time.
They can also benefit from dramatically reduced development costs and deployment time, new monetization strategies such as micro-transactions, and optimization of experiences by real time analysis of user behavior.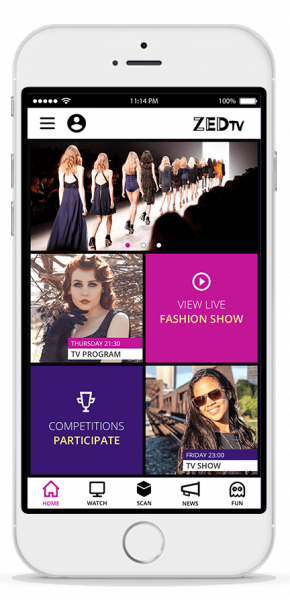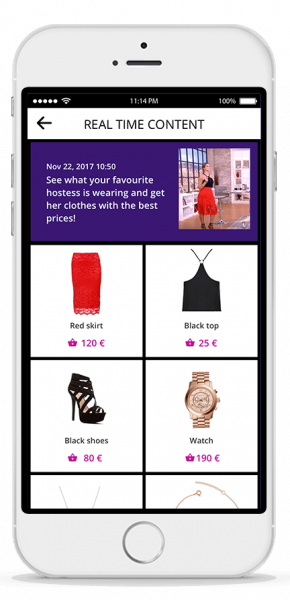 Through their mobile device, the spectators are not a passive audience anymore. They can interact, shape or even create the content.
Examples include:
Instant shopping through mobile-commerce
Gaming and interactive betting
Trivia quizzes in real time during a TV show and win prizes
Predictions for TV shows outcomes, sport events (voting, rating)
Participation in competitions, polls, surveys
Social interaction in real time with other viewers
Get live feeds from social networks
Get relative info/gossip around the broadcasted show, movie or celebrity
All users' interactions are rewarded with virtual currencies through which spectators:
Unlock virtual items
Earn badges
Unlock premium content
Redeem real prizes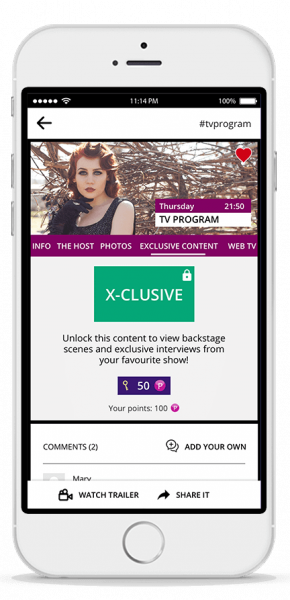 ICON Platforms companion solution offers all possible interactive functionalities integrated with a business gamified engagement process. TALOS is the most advanced platform for developing and publishing TV companion apps for multiple screens and devices.